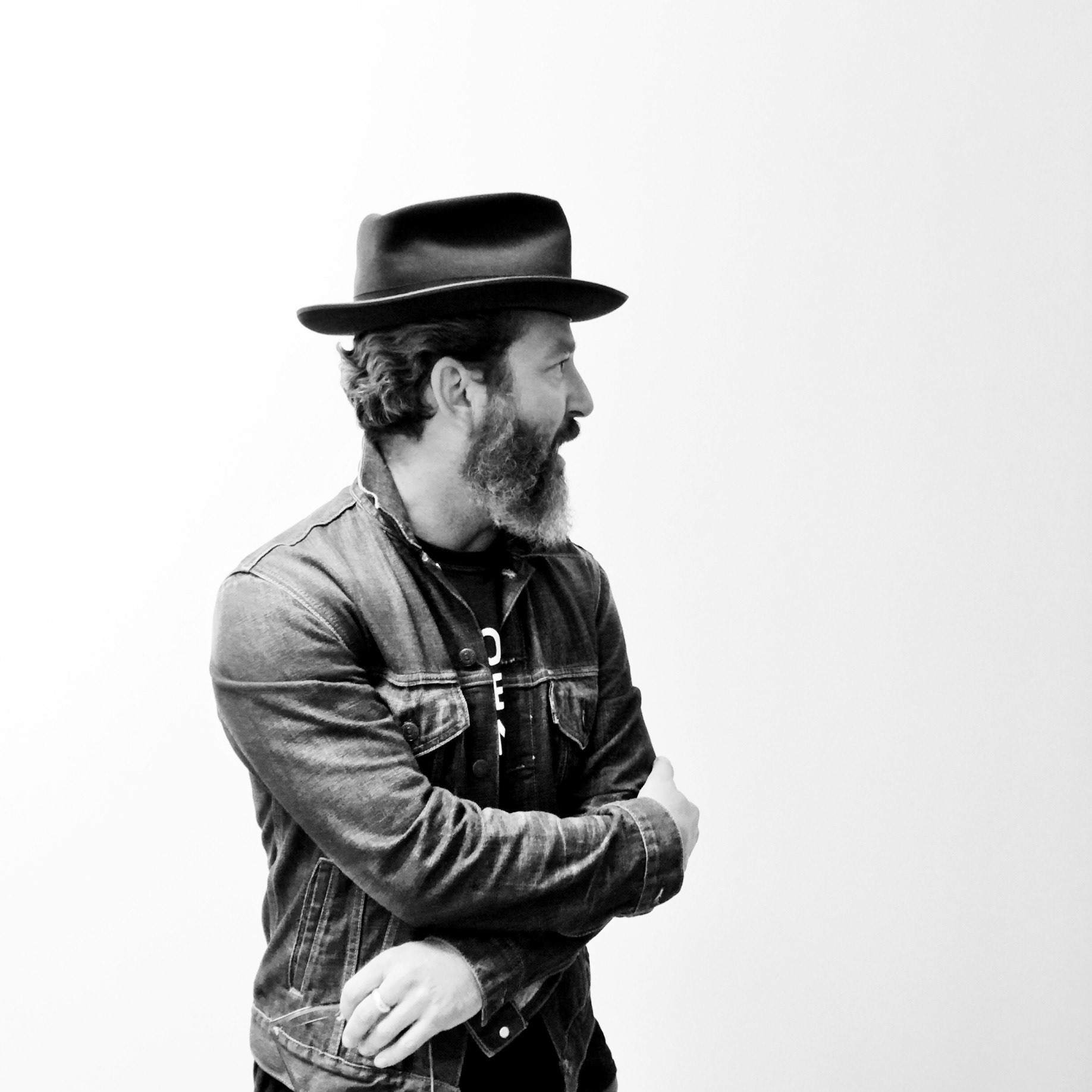 I'm a passionate creative who fulfills strategic goals of international marketers and media brands with distinctive design.
Miami born, I moved to New York City to receive a BFA from the School of Visual Arts in photography. After SVA and cutting my teeth freelancing, I started Stereo Type Haus in 2000, a type foundry producing commercial typefaces and custom typography for clients such as The New York Times, film director Wes Anderson, Olympus, and music magazine Fader.
In 2010 I moved to Los Angeles and became VP Design Director at Deustch LA working across various blue chip accounts and a lead designer on new business acquisitions including Sprint, Pandora and 7Eleven. 
Currently I'm a free agent helping brands tell their story through engaging visual systems and exploring my own creative endeavors.
Shoot me an email, don't be shy.
--
Quirky Facts & Side Hustles: